Some Graphics to Help You Get Started
So, you want to create your own graphics for the ring.

Fine with me. I tried to create something that didn't pertain to any one path. If you want to create something that pertains more to the path you follow, or if you think there should be more choices for the ringmembers (so do I, but I don't have enough time to think up any more designs), here's some basic stuff if you need it.

Some Wisconsin outlines. One with counties, one without, one with the green textured fill I used in the main graphic. I was going to use the countyline map as a reference so people could search the Spirit Pathways site by region, but arranging the website that way is still a daunting task and I don't know if I'll ever do it.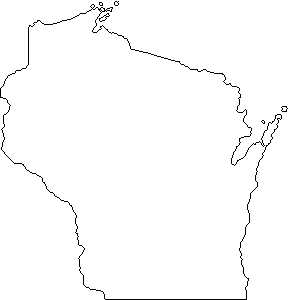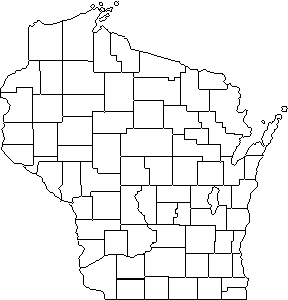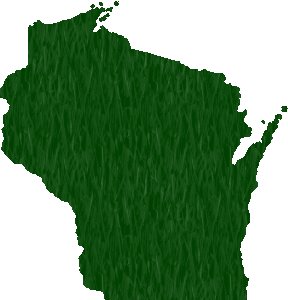 I used the Woolbats font for the deer-and-moon graphic on the set I made. If you don't have it, you can download the zip file here. It contains a LOT of ready-made images that would go well in any pagan logo. woolbats.zip TrueType font for windows. It's about 50k.
Anything else I can help you with? Let me know.